Opening Hours Mon to Fri - 9.00 AM to 7.00 PM Sat - 10.00 AM to 4.00 PM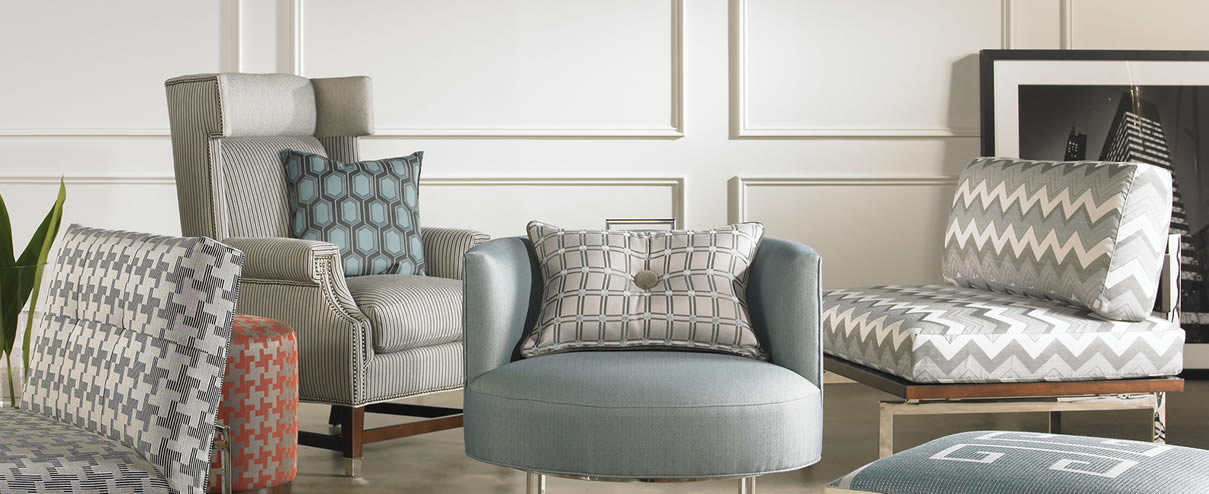 Why Choose Us
Soliemoves is a service focused company. Our primary task is to coordinate the moving parts of your busy life. We consider ourselves a plug and play service. From simple tasks to logistical coordination, have the resources for individuals and business to get stuff done. Let's work together on your next move, project or whatever life is throwing at you. More importantly, let's successfully complete it. We love our work and it shows.

Trust Our People
We are movers, installers, handymen, DIYers, electricians, plumbers and paint people. This is not a side hustle, this is what we know how to do.

Fair Price
You get BIG business service and small business attention. We provide a great service without charging you for additional overhead.

No Bull
This is not our side hustle. We are trained and experienced professionals. This is what we do and all we do.